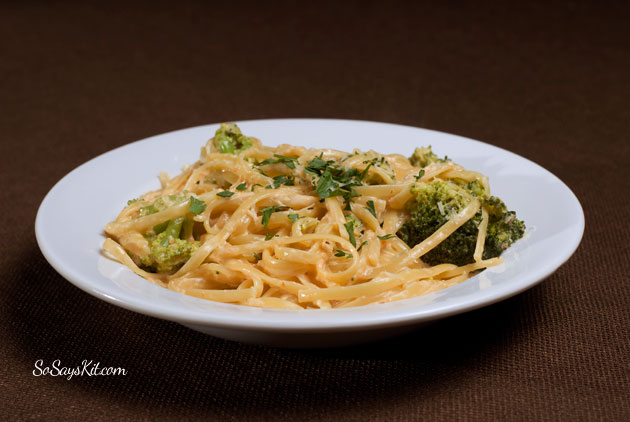 Meal Plan:
Ham and Cheese Waffles with Fresh Fruit
Shrimp Tacoswith Rice and 'Refried' Black Beans

'Refried' Black Beans: Combine 1 can black beans (rinsed and drained) with 1-2 cups of chicken or beef broth (enough to cover), 1 tablespoon cumin, 2 bay leaves, 1 teaspoon celery salt, 2 teaspoons garlic powder, and a dash of hot pepper sauce in a small sauce pan. Simmer over medium-low heat until the beans have absorbed most of the liquid and the remaining liquid has thickened.

Buffalo Chicken Wraps with Sweet Potato Fries and Grapes

Sliced Buffalo Chicken: Drizzle two boneless, skinless chicken breasts with olive oil and season with salt and pepper. Bake in the oven at 375 for 25-30 minutes or until done. While the chicken is baking mix together 8 tablespoons hot sauce (I use Franks Red Hot), 8 tablespoons butter, 1 1/2 tablespoons white vinegar, 1/4 teaspoon cayenne pepper, 1/8 teaspoon garlic powder, 1/2 teaspoon Worcestershire sauce, and salt to taste. Heat over medium-low heat until simmering. Take off heat and set aside. When chicken is done let rest for at least 5 minutes and slice thinly. Toss with homemade Buffalo Sauce.
Shredded carrots, sliced mushrooms, lettuce, sliced avocado, sliced red onion, shredded cheddar cheese.
Homemade Ranch Dressing: Mix 2 tablespoons dried parsley, 1 teaspoon dried dill, 1 teaspoon garlic powder, 1 teaspoon onion powder, 1/2 teaspoon pepper in a air tight container or Ziploc baggie. When ready to make dressing mix 1 tablespoon of dressing mix with 1/3 cup of mayonnaise and 1/4-1/3 cup of milk (I like to use buttermilk). Add salt to taste and mix well. Can refrigerate for up to 4 days.