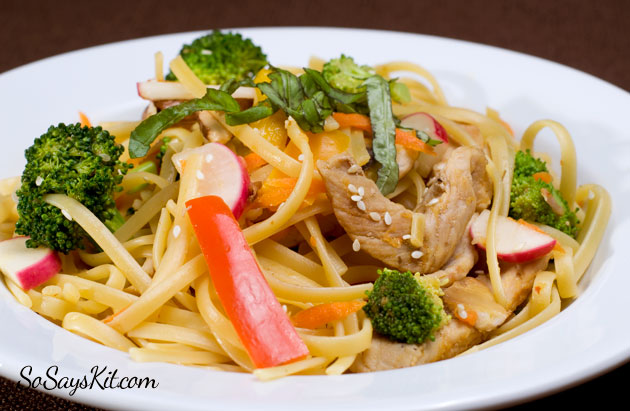 Meal Plan:
*Margherita Pizza with Salad
         -I make this with whatever vegetables and meat I have on hand. It has been delicious with chicken, pork, steak, and shrimp. It is also great meat-less!
*Shrimp Tacos with Cilantro Lime Rice and Black Beans
*Chicken Salad Sandwiches with Fresh Fruit and Veggie Chips
         -I make this chicken salad with whatever fresh herbs I have. I am not a big fan of tarragon so I usually substitute rosemary. I also hate cashews so I substitute whatever nuts I have on hand usually pecans or sliced almonds. I also usually add chopped apple and/or craisins if I have them.
*Veggie Patty Pitas with Fresh Fruit
         -This recipe turned out kind of blah for our tastes. I will definitely revisit it and try some different seasoning.