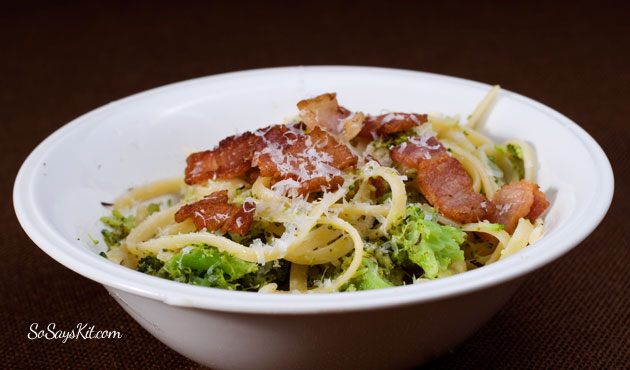 Meal Plan:
*Corned Beef Hash with Eggs and Fresh Fruit
*Spicy Chicken with Risotto and Broccoli
Mix 1/2 tsp Paprika, 1/4 tsp Salt, 1/4 tsp Pepper, 1/4 tsp Cayenne Pepper, 1/4 tsp Onion Powder, 1/4 tsp Cumin. Drizzle chicken breasts with olive oil and rub with spice blend. Bake at 375 for 20-25 minutes or until chicken is done. For the quick risotto I substitute an extra cup of chicken broth with a tablespoon lemon juice for the wine since we don't drink (or cook with) alcohol.
*Shrimp  Tacos with Rice and Black Bean Cakes
*Buffalo Chicken Cupcakes with Broccoli
I like to chop the chicken up very finely so that there aren't any big lumps when you roll the dough up and you get chicken all throughout instead of bigger bite size pieces here and there. Also, try making your own buffalo sauce. It's really easy!
Combine 8 tbsp Hot Sauce (Frank's is a great one.), 8 tbsp Butter, 1 1/2 tbsp Vinegar, 1/4 tsp Cayenne Pepper, 1/4 tsp Garlic Powder, 1 tsp Worcestershire Sauce, and Salt to taste in a saucepan over medium-low heat until sauce begins to simmer. Remove from heat and use for whatever you need.