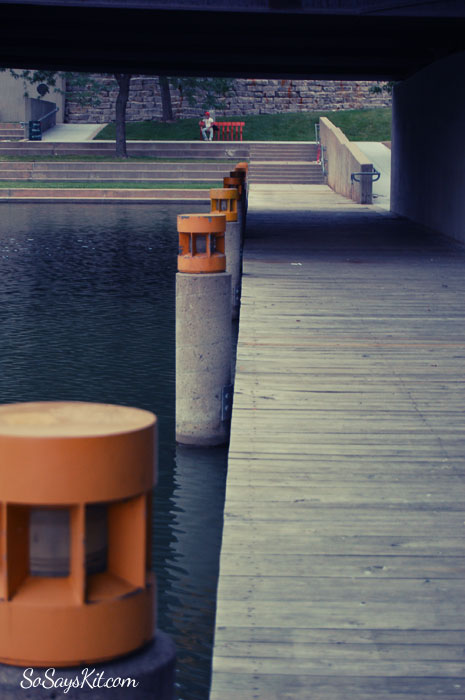 *I'm reading To Kill A Mockingbird for the 15th time and I don't think I will ever get tired of this book.
*There it goes
and
here it comes.
*I just ran a mile and a half on my first real run in about 5 years. That felt completely amazing.
*So, I almost hit a deer at 4 am on my way to work. My face collided with the steering wheel as the car collided with the ditch but of course the car and the deer are fine. When I called Kai for help 3 deer came and stared me down. I now am totally creeped out by deer.
*Does anyone else name their cars? My first car (may she rest in peace) was Gertrude. Kai's is Hans Diego. My current car is Lucy.
*All I've had today is peppermint tea and dry toast but I'm going to risk it all for some jerk chicken and coconut rice cause my husband can cook!
*Sometimes living on top of a hill with a gorgeous view means chasing your toddlers playhouse down said hill in the middle of a thunderstorm.
* I'd much rather _______ than throw up again.
*Some days I feel like I'm living in a dystopian novel. It's these days I really hope I'm the heroine or at least in the resistance.
*I love that Kai just rescued a baby mouse from the top of the bookcase and put him outside in a safe place.