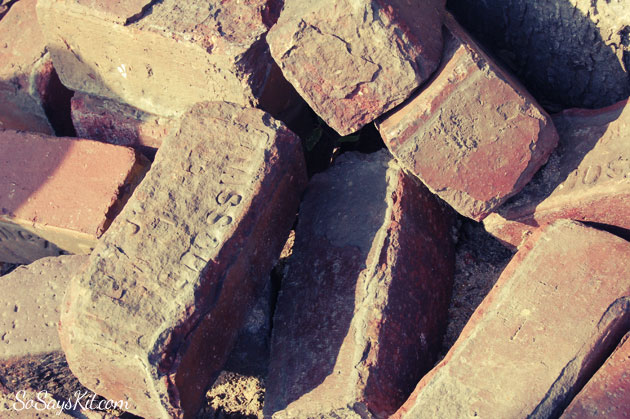 *Watching Arsenic and Old Lace. Watched Charade earlier. Nothing beats Cary Grant being silly when you don't feel well.
*Nutty Bars. That's all I want.
*Dex was really upset when he saw snow on our cars this morning. Obviously he's my son.
*Courage, Kit. It's just skinny jeans and cute boots. Every other mom is wearing them too.
*Thigh high boots at the career fair? I didn't know it was that kind of career fair.
*Finally getting to shower at 2 pm. Nice. Gotta keep that image of SAHM being in their pajamas all day going strong.
*Ok, it's official. Veda has more style sense at 1 1/2 than I do at 27.
*Drove thru Hardees for just 1 water and the 16-ish year old kid says to me "Hey Sugar, it's on me." and does the pucker up kissy thing.
*Oatmeal and almond face scrub followed by a honey and milk mask. my skin feels nice. hmm… oatmeal with almonds, honey, and milk sounds really yummy now…
*My heart has been filled, my mind has been blown, and I have never been so happy. Thank you everyone who helped get us to and through today.