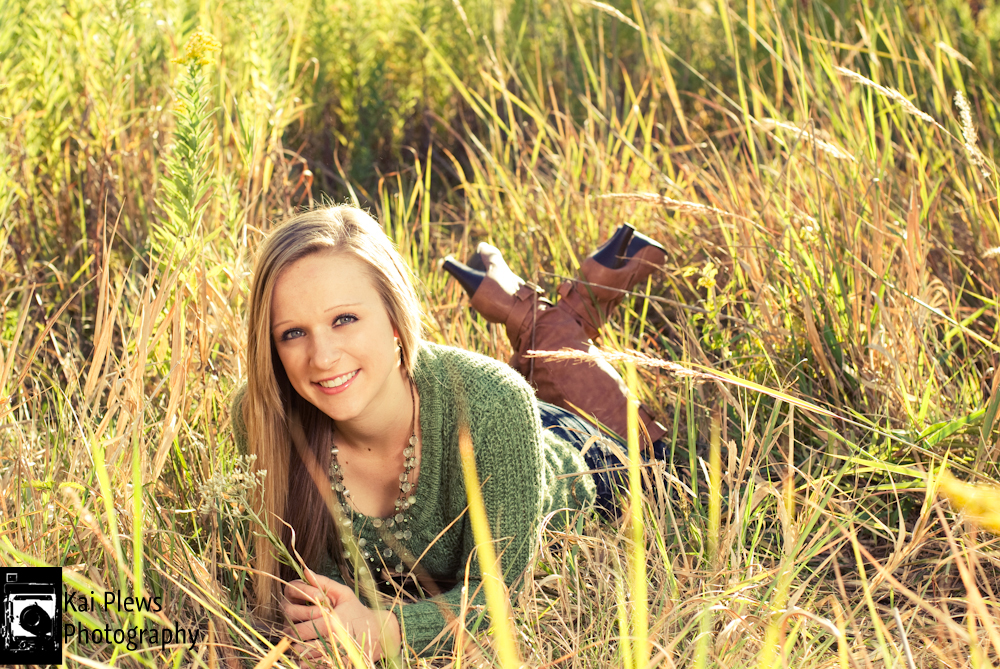 Since my life kind of exploded into craziness (I went to college, got married, moved, got a cat, moved, graduated college, moved, had a baby, moved thrice, had another baby and moved again.) about the same time my nieces and nephews entered their teen years, I don't really know them very well anymore. I guess with 24 nieces and nephews it was bound to happen. I now have 2 nieces (as of last night!) who are engaged, a nephew on a mission, several out of high school, some in college, and a whole bunch in high school. Then there are the littles closer to my babies ages but they aren't getting attention today.
I bring up my nieces and nephews because, as Kai's production coordinator, [See more of his awesome work here. And stay tuned for his Kickstarter project!] I got to work with one of my nieces on her senior portraits. It was immensely fun to see her so grown up and thinking about college and crazy things that make me feel so old. I thought I'd share a few of my favorites from her session because I've had so many people ask about them.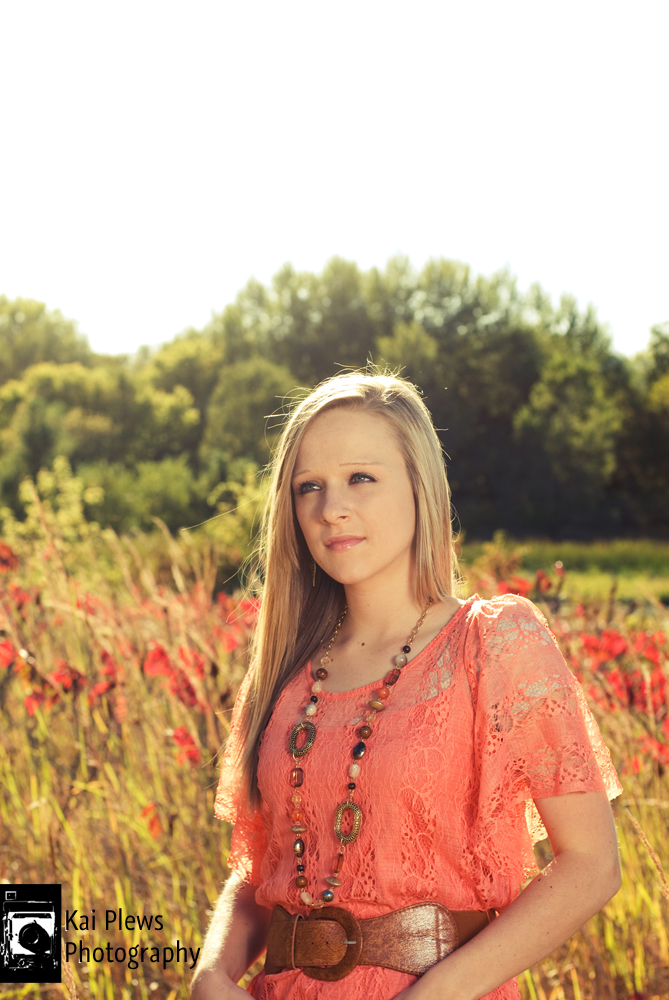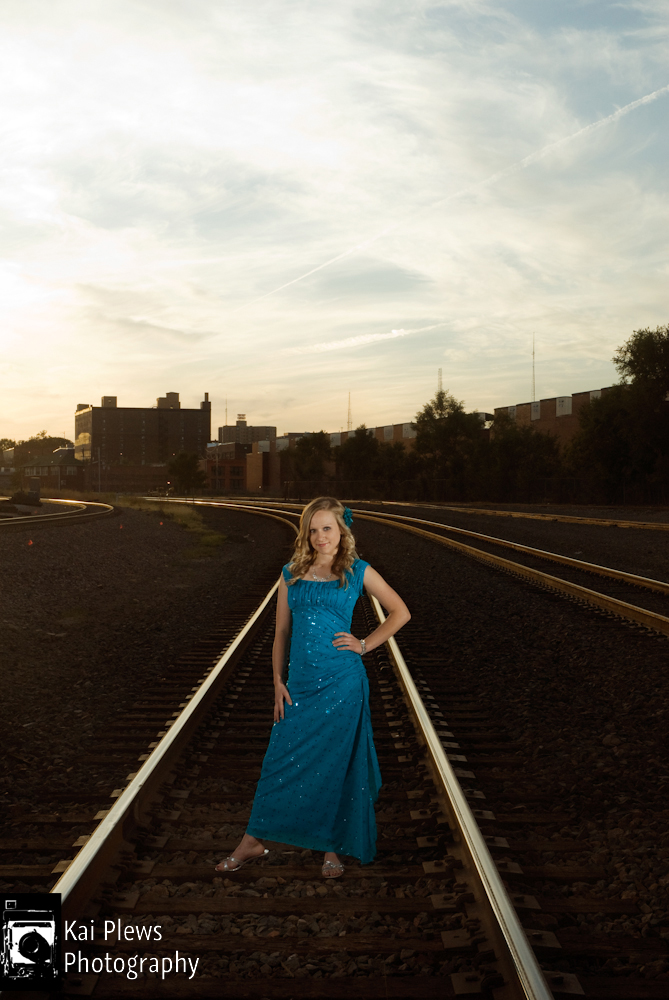 I think it's so funny what people choose as their favorites. Mine are different than Kai's and my sisters were different than both of ours. It was hard to choose just a couple.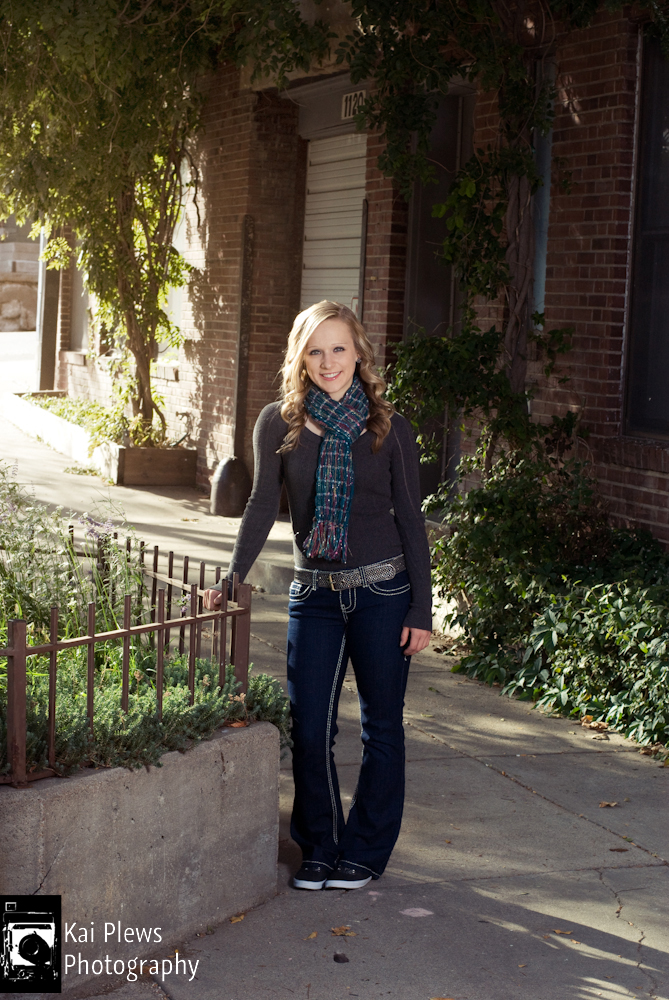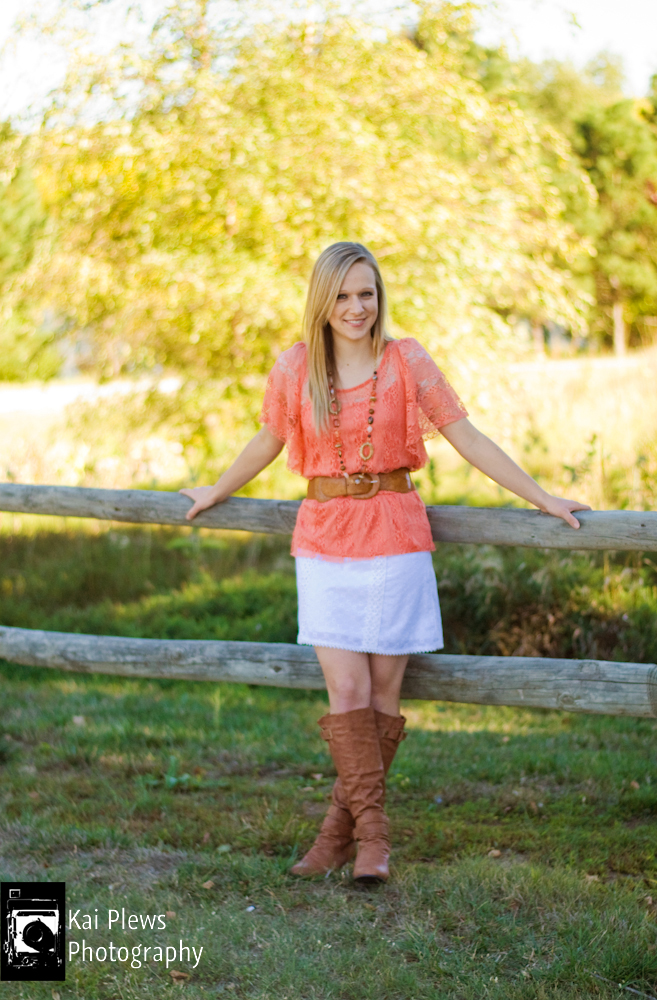 Congratulations on all the big moments happening to all my nieces and nephews! Life is so crazy and amazing and I'm so excited for what each of theirs will bring.