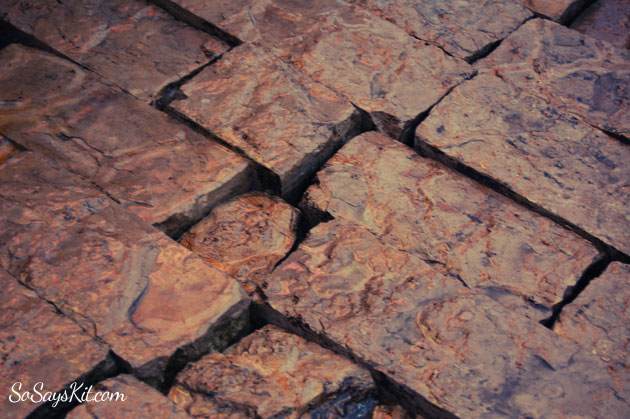 *Just made 5 different kinds of cookies, 3 different kinds of glaze, and a caramel sauce from scratch. Stress baking? Naw.
*I'm grateful for late night conversations that don't make sense.
*Remember, remember, the Fifth of November, the Gunpowder Treason and Plot. I know of no reason why the Gunpowder Treason should ever be forgot…
*I like when Kai makes up songs about my jeans.
*I'm thankful for goodbye get-togethers and for sharing the joy of Buckle.
*That awkward moment when you find out you are much better at something than someone who does it for a living…
*Lunch was so yummy. Grown up grilled cheese made with Havarti, sliced plums, ham, and a spicy brown mustard and honey sauce. Sweet potato fries and apple sticks on the side. I'm definitely making this again soon!
*We had another fun family photo shoot with Kai today! This time with a wardrobe change in an alley and everything. If we got anything good I'll post in a few days, in between packing and cleaning.
*So I'm making salmon cakes with rice and peas for dinner and I say, "there we go, they're getting nice and colored now" and Kai says, "I believe the term you were looking for is 'ethnic.'" lol
*2 more days in Savannah. I'm really sad, this is the first time we've moved and I'm not ready to get the heck out of here. I'm trying to soak up all the things I love about it here.