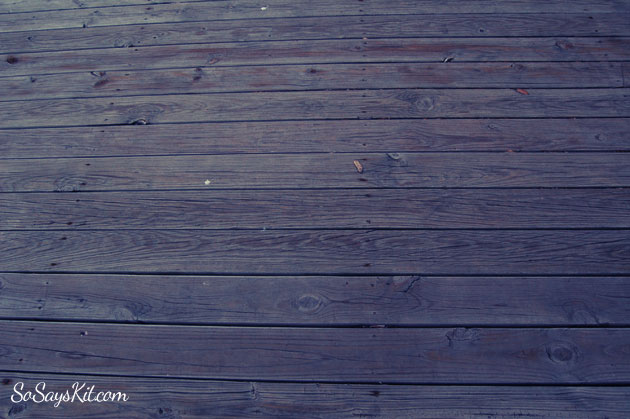 *I am so beyond grumpy today. I even tried dancing the grumpies out. Twice. I think the only cure is bedtime. Oh good, that's now.
*Sprained my ankle last night while working out. Yep. I'm all kinds of klutsy but especially that kind.
*I've got a bug. I feel like yuck. We did manage to do the first week of Insanity. My trash can has officially been kicked today though.
*Oh, the naughtiness.
*Children's Museum was a blast. Now Ted & Wally's before we head home.
*Happy Anna Howard Shaw Day! Thanks for the right to vote. I'm gonna get back in the kitchen and wait to get knocked up again. Really, thanks though!
*Ok, so secret squirrel, I'm making a double chocolate raspberry pavlova for my mother-in-laws birthday dessert. It's supposed to be ah-maaaaaz-ing! I baked the pavlova last night and will just have to assemble them with the whipped cream, fresh raspberries, and shaved chocolate. I'm so excited! I hope it's as awesome as it's supposed to be!
*I love to hate you, Shaun T.
*Love Kai's snopocalypse photos. There's a couple that just make me think "nuclear winter" desolation but I may just be a pessimist.
*Yep. Our snoctopus made WOWT channel 6 news. We're that awesome.