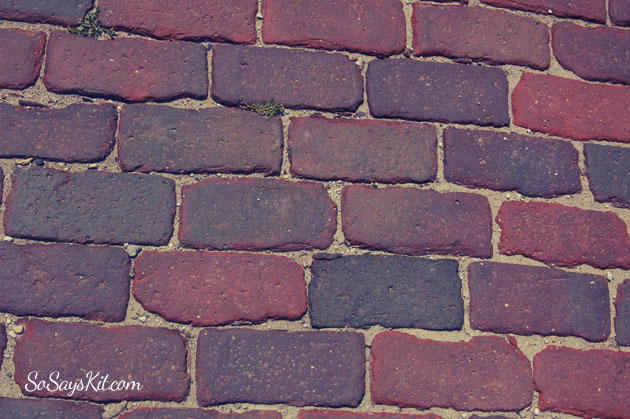 *Kai: "Sometimes you're like an open pop-up book of crazy."
*What a gorgeous day. I'm so excited to go play. Yes, I'm the mom who goes down the slide and plays tag and is generally going to be embarrassing when the kids are older. For now they love that I play with them and I'm going to as long as they'll let me.
*Date night. Hunger Games. Yes. "May the odds be ever in your favor!"
*I am so tired and sore that I'm really looking forward to Insanity tonight because it will make my body feel better. Sick.
*Today marked 11 years since Kai and I started dating. I'm so glad I took a chance on that freshman boy.
*Beware the Ides of March.
*In honor of Pi Day I'm making individual chicken pot pies and individual mixed berry galettes. All from scratch of course. I'm gonna need a lot of flour and butter.
*We have a very special guest at our house today. My 2 year old niece is spending the day playing with Dex and Veda. So far, so good. Banana bread is a hit with the toddler crowd.
*Just got done working out and pulled the cranberry pecan bread out of the oven. That will be yummmmy.
*That awkward moment when you word vomit at someone online. Only slightly better than actual vomit.