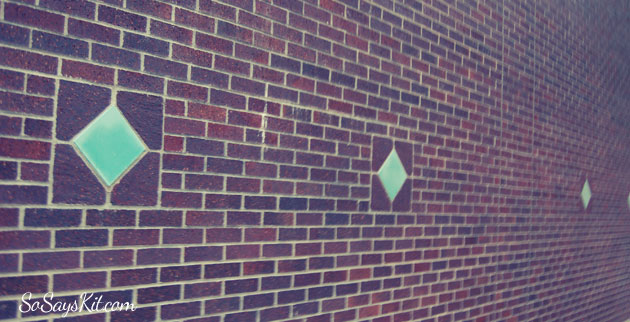 *I jacked up my wrist doing a cartwheel today. What'd you do?
*Veda is 18 months old today and such a sweet, growly princess. Watch out, she may be cute but she bites.
*I just can't roll my eyes hard enough.
*I attended USD for 6 years and never went to any sports events. I'm not really one for school spirit or sports balls.
*Your righteous indignation is someone else's bs.
*Kai: "I'll double your entendre ;)."
Thank you, Mr. P
*Found an awesome park in Omaha and had a good play then Petrows for lunch. It's been a pretty great day so far and date night tonight!
*Tomorrow I get to have a date night with Kai for the first time in 3 years.
*No good, all around bad morning. This afternoon will be better.
*Uck. The plague that Kai had has hit me hard today.