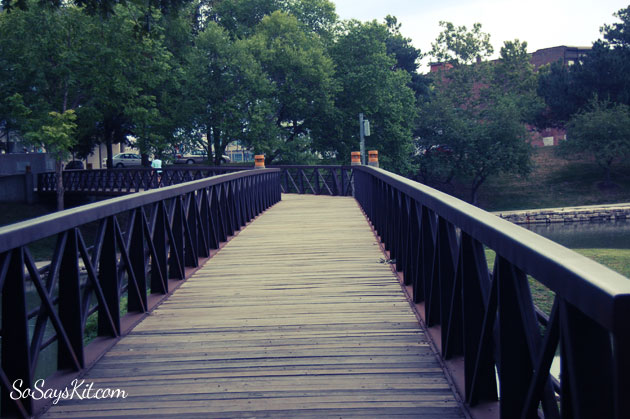 *I can't believe that 3 years ago I was figuring out life with a week old baby, moving, and graduating.
*"D-E-X that's Dex. D-E-X that's Veda. D-E-X that's Mommy. D-E-X that's Daddy…. Mommy how do you spell Un-Goo?"
*I'm looking forward to sitting on the patio drinking some homemade limeade while the kids play and Kai cooks me some ham and cheese waffles. I'm kind of spoiled.
*Trying to be optimistic and positive really isn't working for me this week. 🙁 Trying to get back to where I was last week.
*Friday the 13th. I hope that's what 2 am was all about.
*Kai and I were just recognized at lunch by someone from USD. I'm so glad I worked at the CSC Info Desk and Aramark, it makes me feel like such a celebrity now.
*We spent the last hour speaking in southern accents. Modern southerner for me and old southern gentlemen for Kai. We miss Savannah.
*Leftovers for dinner! I always think it's funny when people complain about eating leftovers. I ♥ leftovers.
*Is it weird that I call Dex 'Freddy' and Veda 'Ginger' as in "Ready Freddy?" "Ready Ginger."
*Can't wait to see my cousin and her family on House Hunters tonight!