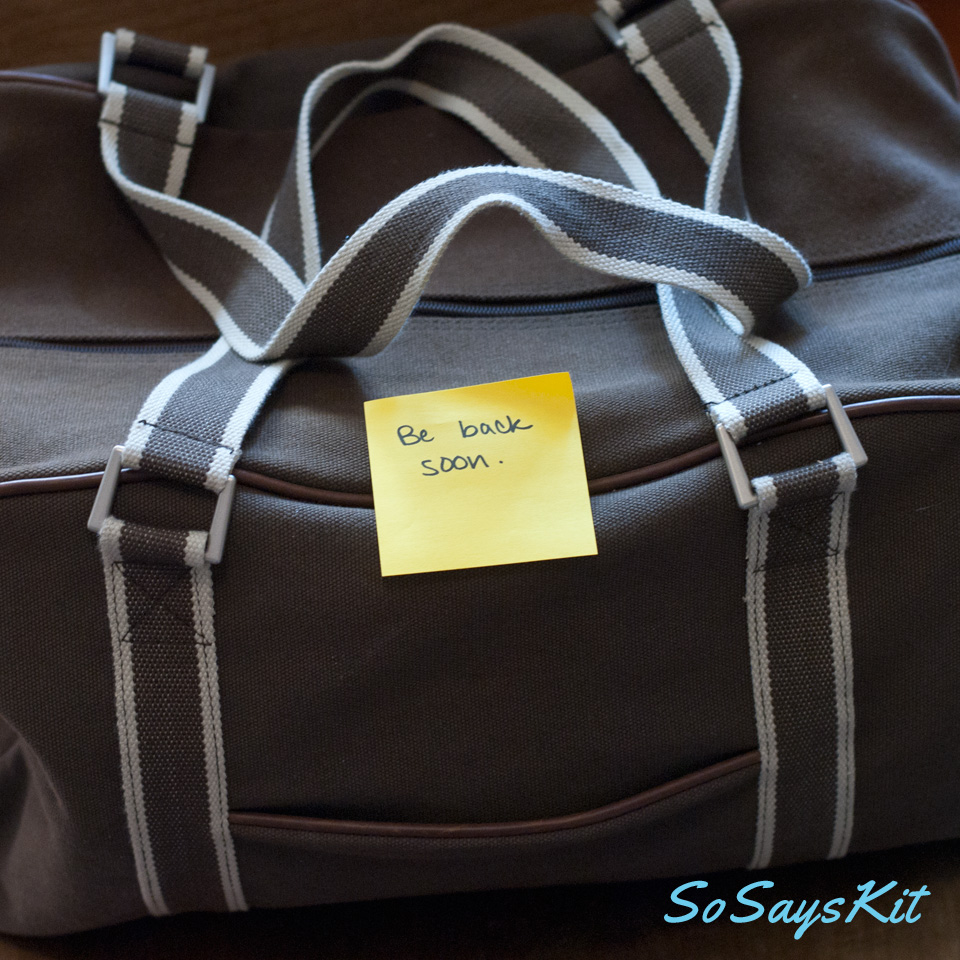 I finished the Thankful All Year project! It was an amazing year with so much to be thankful for. It has also been a very difficult year filled with heartache and stress.
I hope you'll understand why SoSaysKit will need to be on indefinite hiatus while I focus on other areas of my life. I do hope to finish out the Thankful All Year project posts and upload them to SoSaysKit but I'm not sure when I will be able to devote the time and energy.
Thank you, so much, for being great friends the last few years. I hope your journey takes you on beautiful adventures!
Falling gracefully- as always,
Kit