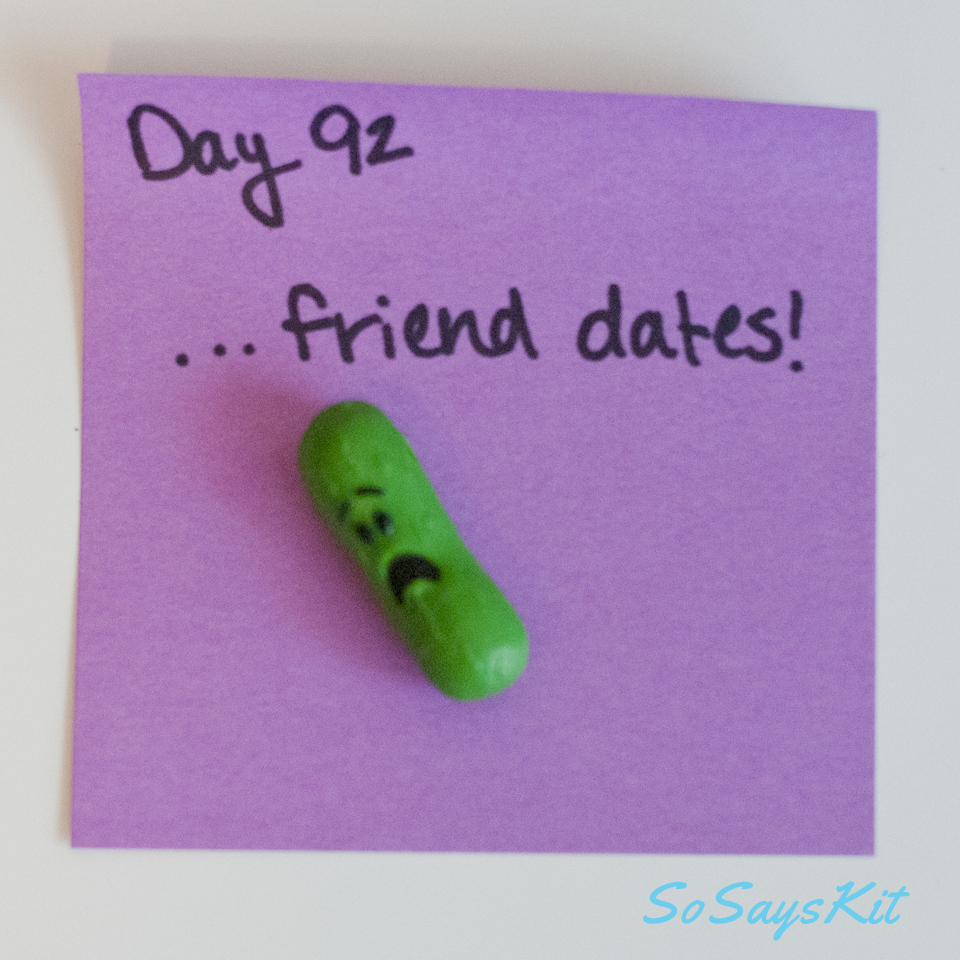 We had friends over tonight and I am SO glad to have started a friendship with this family! My friend and I have a ton in common (we even share the same name, haha) and her husband and 3 boys are so sweet and funny. We had a blast hanging out, playing games, and eating yummy food.
And you can't go from "new friends" to "good friends" without an inside joke. We got our first one thanks to Kai and the pickle in his pocket. It's never as funny to retell so you'll have to take my word for it but that pickle will always be special.
A low-stress night of fun with great people was just what we needed! We can't wait to hang out again and I'm almost positive this post won't scare them off..
What are you thankful for today?