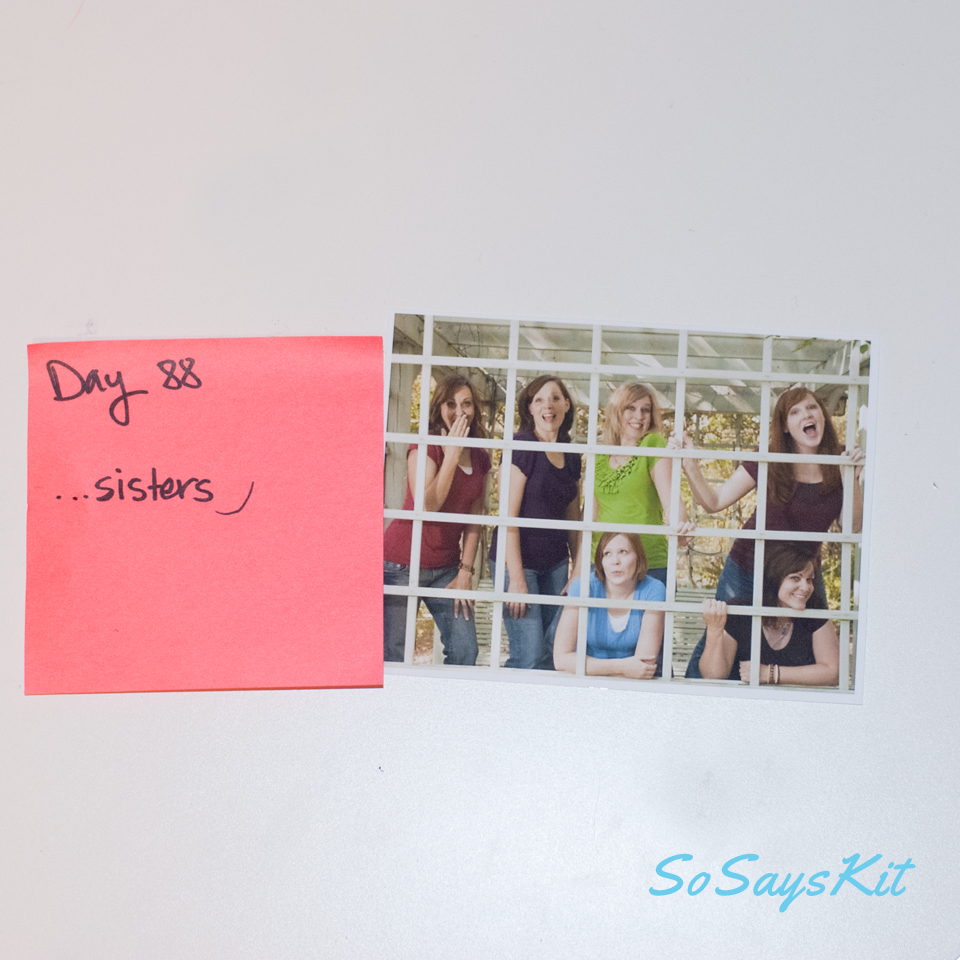 Today is one of the hard days for me. My nephew, Luke, passed away 5 years ago. He had hypoplastic left heart syndrome (HLHS) and after multiple surgeries and a heart transplant he died just before his 3rd birthday. This year he would be 8 years old.
I'm not sure why but this year I feel like one of the most important things I can do is keep in touch with my family, especially my sisters. I haven't been very good about it so far this year, although I have felt those promptings to get in touch with them. Today I called my sister to talk and just had this amazing rush of comfort and connection.
When people find out I have 5 older sisters they always ask what that's like. I usually give some answer about how we grew up with one bathroom so you can imagine the chaos getting ready to go anywhere. In reality, it feels chaotic and silly and spiritual and safe. I feel so blessed to have 5 amazing, beautiful, talented sisters.  I think I needed to be the youngest in our family because out of all of us, I need to learn the most from their knowledge and experience. They are each so strong and full of grace. They are each an example to me and I strive to be more like them every day.
What are you thankful for today?