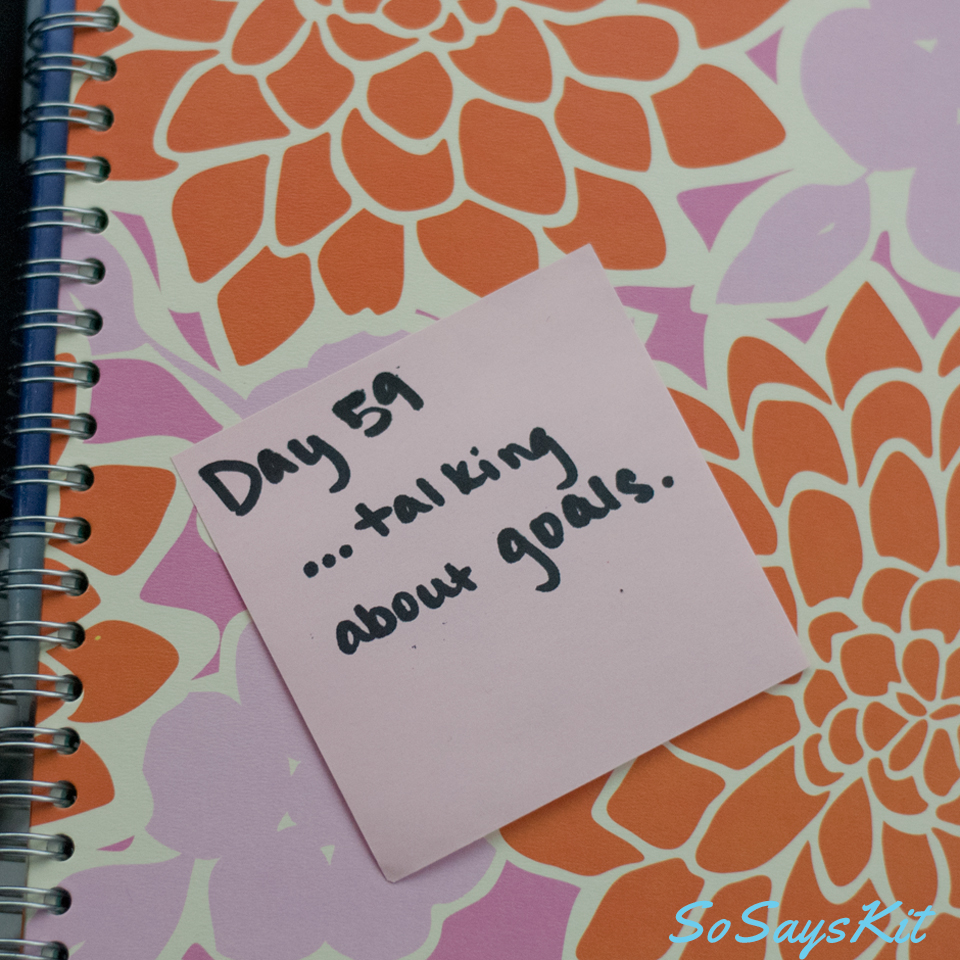 I love living in an area where we are always close to the country! We always have the best conversations on a long drive headed nowhere. Today we were actually headed somewhere on our drive but we still had a great conversation. One of our main themes for our drive was, with the new year, where we are at with goals we have been working on, where we can go from here, and new goals we'd like to introduce for ourselves and our family as a whole.
I don't really like New Years resolutions specifically. I like to set goals and reflect on where I'm at with them every couple of months and reevaluate often. But I can't argue that New Years is a great time to do that and to take a little time to reflect on where we are at overall. I always seem to reevaluate around my birthday as well which is great because it happens to be 6 months from now 😉 awesome how that works out for me.
I won't go into all of my on-going or new goals for myself or our family but I did want to mention one that I would love to see all of my family and friends incorporate for themselves too!
As a family we are all interested in continuing and expanding our random acts of kindness (RAK). This is something very important to each of us so we decided we would like to make it a goal for our family to initiate at least one random act of kindness each week. It doesn't necessarily have to cost money or be elaborate at all but it does have to lift someone's spirits and make their day a little brighter or easier.
Think of how amazing it would be if the hundreds of people in our lives were all initiating random acts of kindness in their own community! I can't even imagine.
I hope you'll think about adding this to your goals this year. What are you thankful for today?