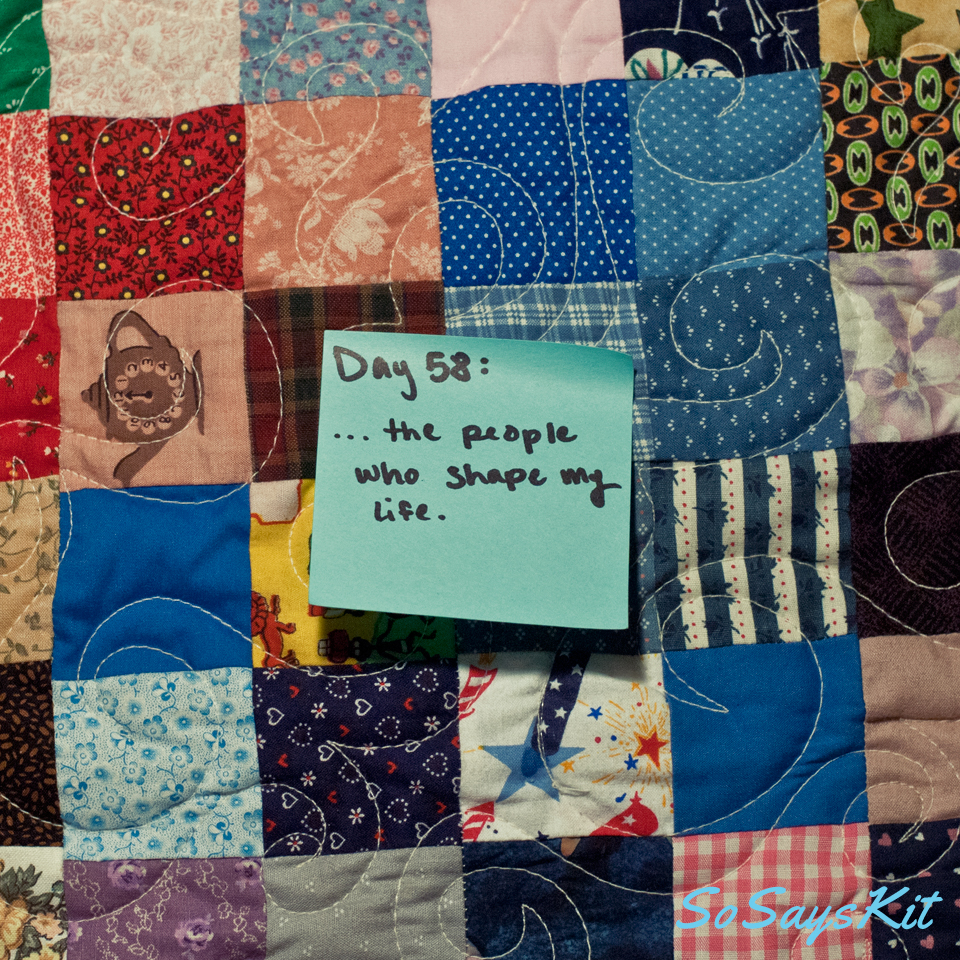 I have been lucky to have some amazing people in my life.  Amazing family, teachers, leaders, friends.  I am reminded of something they taught me almost daily. The person I have become has been shaped by their guidance and encouragement. All of them encouraged me to constantly seek good knowledge, to learn from experiences, and to be a positive force in the world.
Very early this morning I learned of one of those teachers passing suddenly. I was immediately comforted by the knowledge that she will continue to teach and shape my life. Her influence is not gone from here. It is reflected in her family and friends. In the countless people she inspired.
I know this because many years ago, almost to the day, I lost another of those beautiful people who changed my life. I was a teenager at that time, dealing with situations far beyond my capabilities. Both of these women, along with several others in my life, comforted me and inspired me.
I'm so thankful for having them in my life. For all of the people who have taken time and energy to guide and encourage me.
What are you thankful for today?