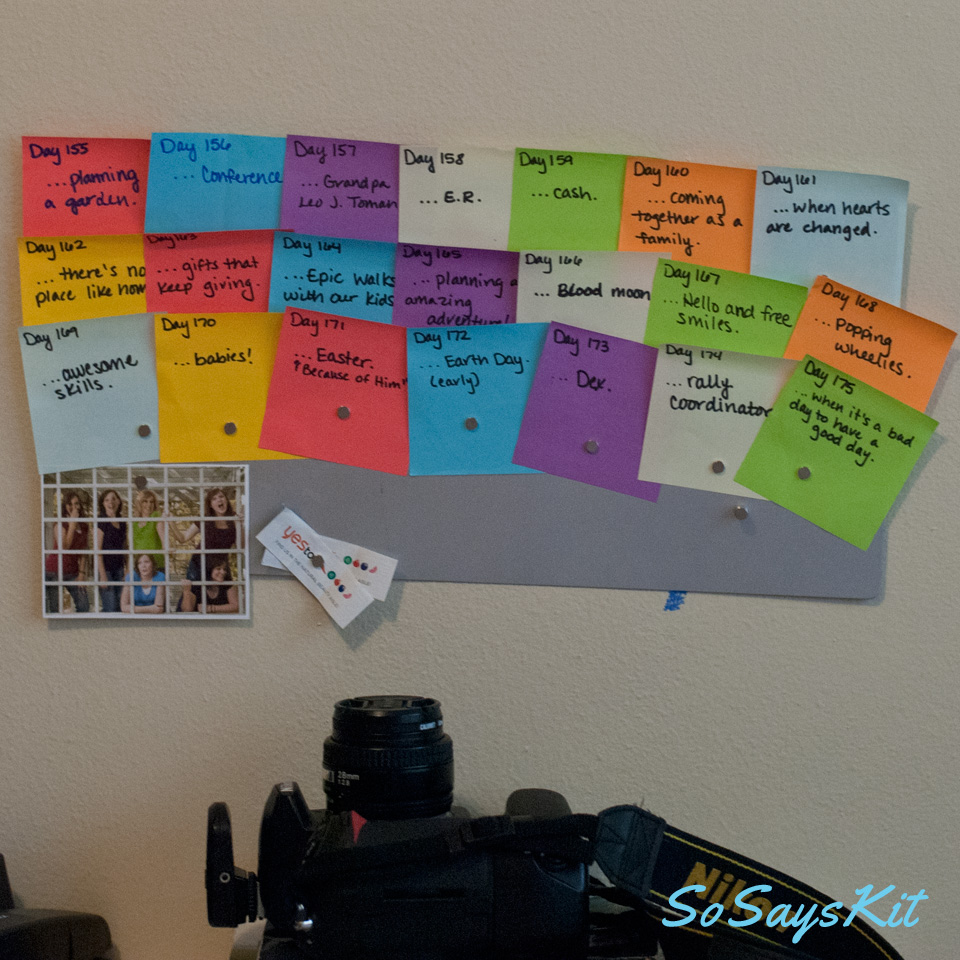 My Grandpa passed away about 3 weeks ago and we've traveled the 4 hours back home a few times since then. I've been keeping up with my Thankful All Year post its and a few sentences in my journal most of those days but taking photos and posting wasn't possible most days due to sheer busyness and lack of consistent internet connection. It's been hard to grieve and visit and celebrate and go about our day-to-day lives the past few weeks. In the past 3 weeks we've had an eventful ER visit for Gus (which was horrible), Grandpa's visitation and funeral, 2 doctors appointments, a baby shower, Easter, Earth Day, and Dex's birthday. Each time we got home from a visit we all were sick for a couple of days, getting better just in time to leave again. It's just been tough. I'd like to back post a little bit for each day I missed but I'm just not sure I'll be able to with all the other things cooking right now. Great things are on the horizon.
Thank you for all your condolences and warm wishes for my family and thanks for sticking with me.
What are you thankful for today?