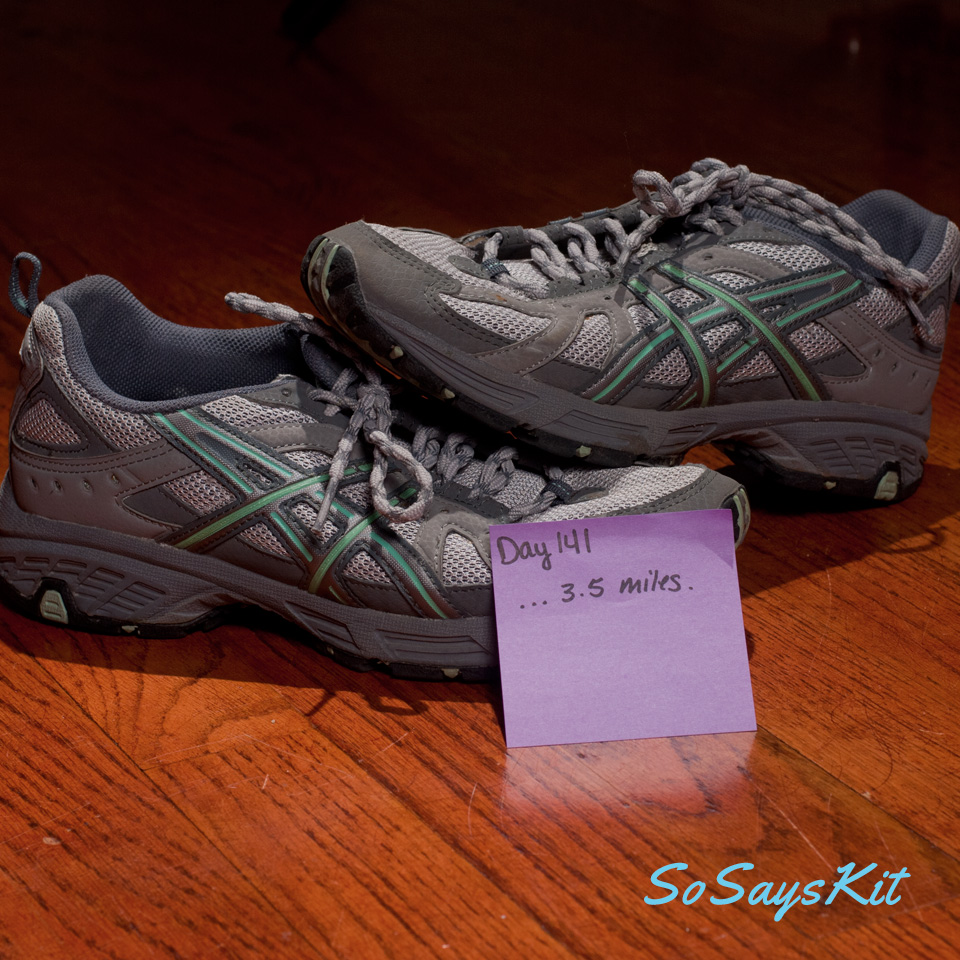 We finally saw Frozen when it came out on DVD. We went over to our friends house and watched it and I cannot get that song out of my head. No not the one everyone keeps talking about. Do you want to build a snowman? Oh, all the feels!
Anyways. It's gorgeous out today and we went for an uber long walk. We walked about 3.5 miles which is crazy awesome for me with an almost 5 year old, a 3.5 year old, and a 9 month old. No one complained of being tired and Gus slept the entire time. It was amazing. I never want to stay inside all day again. Ever. I want to spend a few hours every day just walking through the neighborhoods.
It was almost 60° and that is probably the only reason I was able to sing do you want to build a snowman? without cringing at the mere thought of snow.
What are you thankful for today?