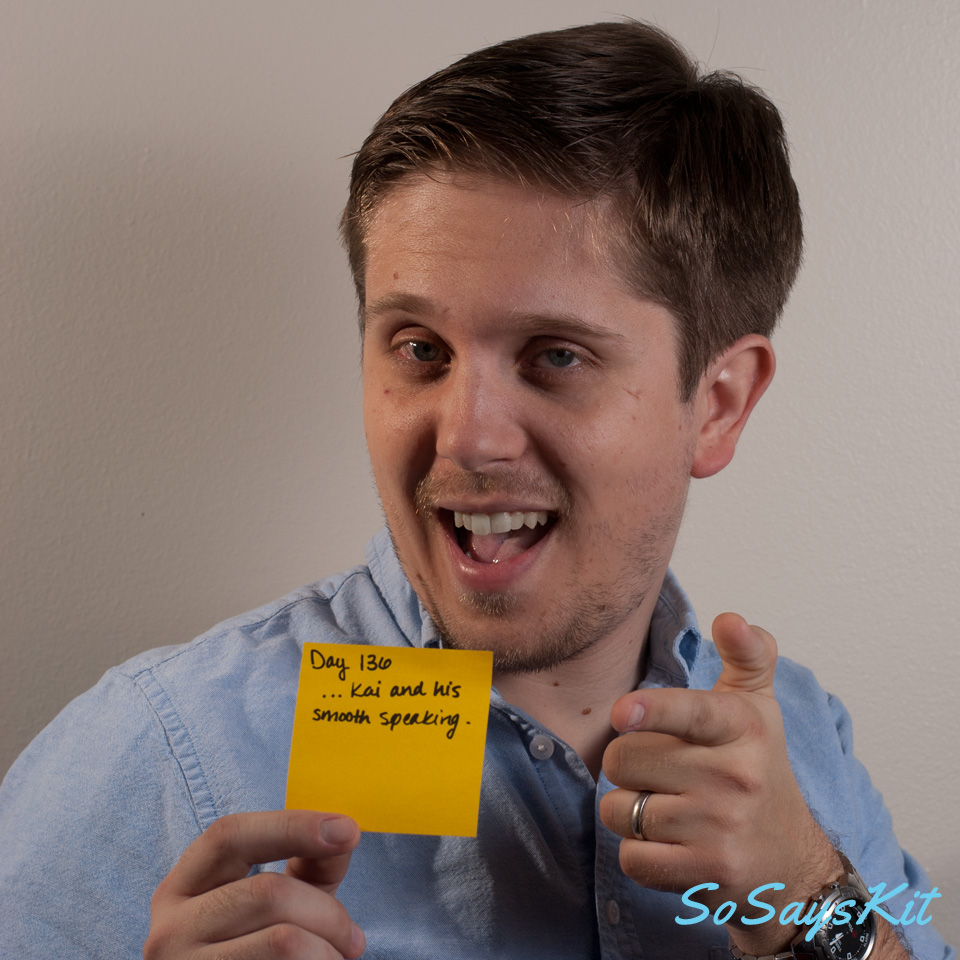 Kai spoke in Sacrament meeting today on a section in The Family: A Proclamation to the World. He spoke about how happiness is achieved in our marriage and family. It was a really wonderful talk. I'm thankful Kai doesn't have a problem speaking in public and is comfortable preparing speeches and papers. Oh, it was so much better than the bundle of crazy I turned into! It was definitely more pleasant for me off the stand.
A funny side note: I had several people remark on how wonderful his talk was and every single one of them (women and men) also remarked on what an amazing voice he has. "It's so soothing!" "It's so smooth." "He should do voice work!"  "He put my baby to sleep almost instantly!" Hmm. Anyways. He's pretty awesome.
What are you thankful for today?