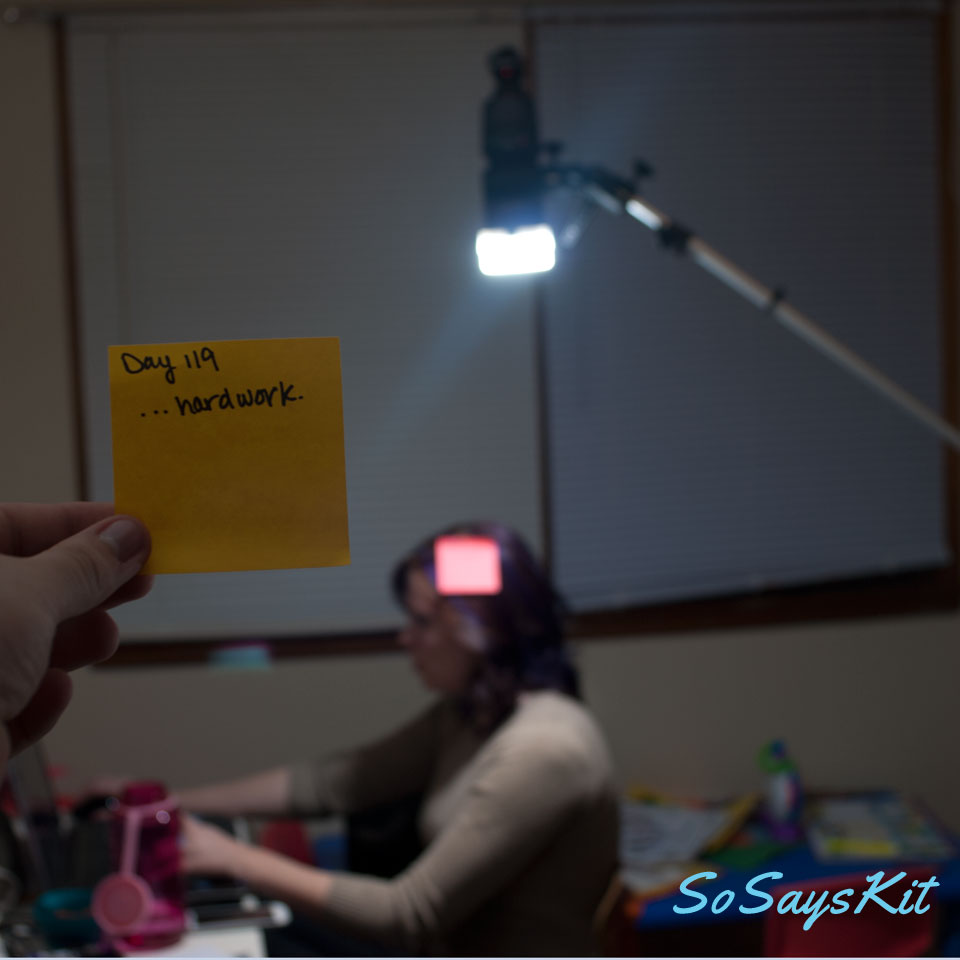 Kai and I both have a lot we've been working on and we've been working hard. That effort is starting to pay off and I can't tell you the mixture of emotions that gives me. I'm relieved and excited and content and tired and stressed and freaking happy.
I love when hard work and perseverance pays off and I'm so very thankful it does.
What are you thankful for today?