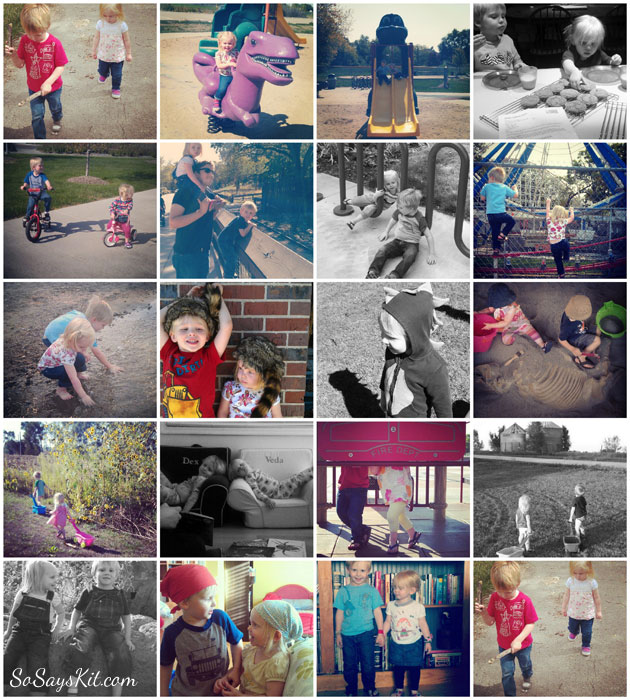 Awkward:
Trying out some of the styles I think are so great is always an interesting experiment that often enough ends with someone asking if I meant to do that. Yikes.
Strutting my stuff, feeling cute as can be all day, out running errands and I get home and realize I had peanut butter smeared on my pants… And I can't remember the last time we had peanut butter??
Snark sites. I'm a little confused by these people, who complain so much about bloggers needing attention, creating a website specifically to give bloggers they dislike more attention.
Overhearing something hilarious/stimulating/insulting/etc. while standing in line and responding like you were part of the conversation…
Finally reading a book you've been psyched for and being bored out of your mind for 400 of 430 pages. But you keep reading because you hate not finishing a book, right? Then those last 30 pages are so amazing you vow to read the second book even though you hated most of the first. Second book was terrible but you're invested now and have to see it through so you read the third book. And it is SO GOOD it completely makes up for the first two crapfests.
Awesome:
Dex is 100%  potty trained day and night and thinks he's the coolest guy ever. I completely agree! I am so glad we let him wait until he was ready and didn't pressure him. Also, nakey bottom training for ever! We had zero accidents when he was sans pants. Barely any when he was just underwear and very few when we went to underwear and pants. Overall it was so easy and fast.
My husband came home from his trip with thousands of pictures. And when I say thousands of pictures I mean those are the good ones. As an honorary editor it has been so hard trying to help him decide on a few of the very best images to form his show. That's kind of an awesome problem to have.
Pumpkin. Ginger. It's officially my time of year!
When someone tells you how you inspired them to do something they always wanted to do but were too afraid to try and all you can think is "yeah that's great but look where it got us.." Sometimes it's all about the courage to keep going for your dream, even if you don't have anything to show for it yet.
I'm starting on the kids Halloween costumes next week! I am SO excited for Halloween and I can't wait to start all our crafts, fun recipes, and decorating.