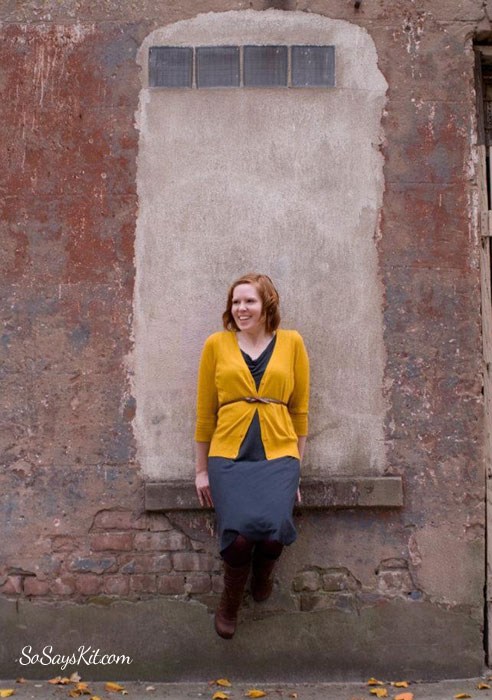 Awkward:
* Doing one of those fancy dance off games with my sisters in front of a crowd of 30ish people. Some of those moves were raaaaaacy.
* Turns out my new blog name was too similar to a popular porn site. Yikes! Back to square one. Suggestions?
* When people say, "oh you look so X (so much thinner, your face has cleared up, your eyebrows finally grew back, your dye job is more natural looking, etc.) THAN the last time I saw you!" So…. Should I be happy I look good now or upset that I looked bad then? And did you think I looked bad then or is it just obvious to you now? Maybe I just can't take a compliment at face value but let's not bring comparisons into it. Maybe just try, "you're looking great!"
* People who randomly give me a nickname. Do I look like that'd be ok? I'm barely ok being called by my given name…
* Facebook. For those who put everything out there (like me, and then think people want to hear even more about me and so start a blog) and for those who don't (most of you) but have to put up with the first kind of people.
Awesome:
* Totally rocking California Girls on the dance off game. Surprisingly those moves were fun and not at all stripper like.
* The ruffled bag I made for myself and have been complimented on EVERY time I've used it. All 4 times…
* I'm apparently looking so thin and fresh-faced (compared to last time I was seen). 😉
* Date night with the husband happened (!) and we had a great time. Maybe it could be an every other week occurrence? (Babysitters be ware: I can only pay in baked goods and love.)
* Dex has told me several times this week that he liked when I looked like a princess all in white. Me too, little dinosaur, me too.