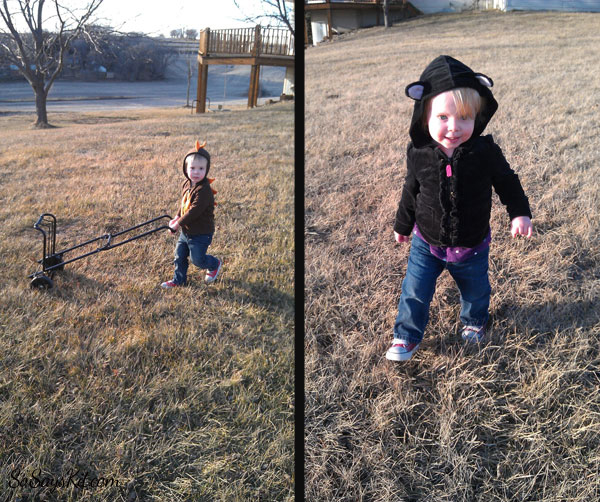 Awkward:
* Most of my awkwards and awesomes are too personal or snarky to actually share with anyone but my husband. Just think about THAT.
* When women post photos of their positive pregnancy test. Um… You peed on that… Made so much worse when you don't put the cap back on the end. (I am SO guilty of this photo sharing awkward.)
* The "don't you judge me" inside-joke fail.
* Being told I'm not a redhead. Um. Well, they don't really have another name for orangey brownish not quite any one color…
* Listening to "the Shrek song" on repeat the whole 45 minute drive home. Thanks, Dex. I ♥ Smashmouth too.
Awesome:
* New recipes! I made 4 new recipes this week and they were all pretty good. 3 keepers for sure.
* We made it into the basement! Still some cleanup to do but we made it.
* Midnight talks with my husband.
* Midnight cuddles with the kids.
* Midnight brownies with my husband after the kids go back to sleep.