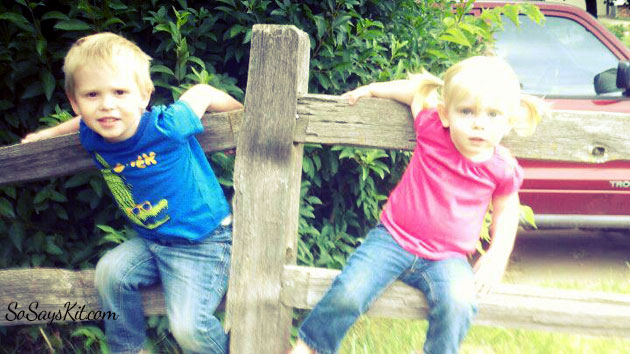 Awkward:
*I'm lying in bed trying to fall asleep at 3 am and I finally realize what LQTM means…. After seeing it on my cool nieces status updates and pinterest boards. lqtm, I was once 'hip' and 'with it'…
* I told Kai I didn't want to do a public blog after all because I was worried about being too self-absorbed and self-involved by wondering if it was too self-absorbed and self-involved to do a blog. And then he verbally slapped me and I decided not to care.
* Someone saying, "next time maybe we'll be fertile together!" Wuh? I thought we were talking about a movie…
* In the last couple of weeks there has been a dead mouse above the ceiling tiles, under the spare tire in our car, and two on the sidewalk by the front door. I wish they'd listened when I warned them what was coming.
* The teenage boy who shoved a piece of cardboard under my butt on the big slide in the Old Market because he really wanted me to try it. That was sweet (the cardboard makes you go faster) but next time no touching.
Awesome:
* The last couple of weeks have been such a spiritual high point for me. I am so incredibly thankful and awed by the blessings in our life. Our life has rarely been easy but it is all so worth it.
* I got to see 4 of my 5 sisters this week! This doesn't happen very often and we have to savor every moment. Even those that include talking through an entire movie and making everyone else in the theater angry.
* I love seeing Kai walk through the door. Seriously, my heart stutters. It doesn't matter if he was gone all morning for meetings, out taking photos all day, or back from an hour playing with the kids. I always blush when he walks in and our eyes meet. 10 years since we first met and I think that's awesome and wonderful and the most embarrassing thing ever.
* We finally went back to the temple all dressed in our white clothes and frolicked around the temple grounds while Kai took photos since we weren't able to get any when we were sealed back in December.
* All 4 of us singing Journey songs at the top of our lungs. It's so adorable to hear the kids singing along.