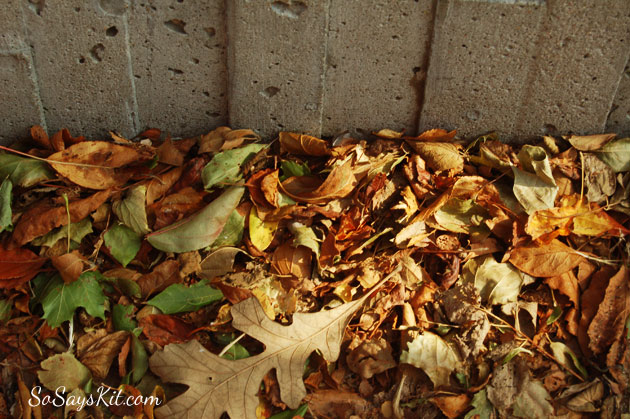 Awkward:
Veda is a biter. She gets that from me. Her creepy zombie go for the face move is all her though.
Best thing I said at the state fair, "but I like the feeling of eminent death."
I'm so excited for fall to come that I almost don't care that it will mean winter not long after. I hate winter. The only good thing about winter is the first snow. After that it's just cold, dreary, and dark. Oh look, I'm not looking forward to fall anymore.
I gave myself bangs before I really thought it through. Hello, 1998.
I tried a new microwave wax last night because my wax warmer kicked the bucket. And I really messed up one of my eyebrows. One is great…. One is beyond surprised. Why do I wax myself again? Oh yeah, cause I do a better job…. Hmm… My logic seems faulty. On the bright side this wax is much less irritating.
Awesome:
The Hunger Games comes out on dvd tomorrow. I'm not sure if I love the movie but I am ridiculously excited to own it.
This cool down in weather that allows me to have the windows open all day and all night. Nothing clears the house of the smell of sticky children like fresh cool air from an open window.
Working out with my husband every night. I work so much harder with him than by myself. And eating that 'we survived' bowl of cereal afterwards and catching up with our shows on Netflix is one of the best parts of my day.
Fall = boots and layers and crisp air and bonfires and using the oven again. I can't wait! Winter can just shove it.
Someone from college came up to me while the kids and I were at the zoo and thanked me for changing their life. I barely remember the conversation 5 years ago but it made a huge impact on her. It really made me think of all the people who have come into my life, changing me and my perspective.