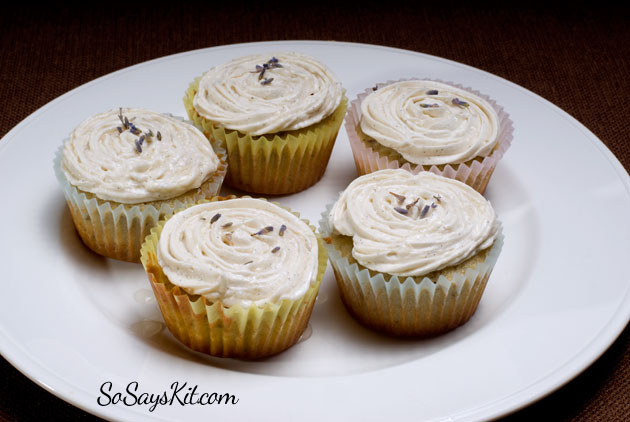 Awkward:
* At one point there were 9 frogs attached to the outside of our living room window. Creepy.
* June has been packed full of plans with family, friends, responsibilities, and fun. This would be an awesome if we didn't end up bailing on some of the plans because life happens.
* I did 4 sets of style photos with Kai (and the kids) in the Old Market in an hour and changed clothes 3 times standing on the sidewalk. I used the same base shirt and went from capris to a dress to jeans to a skirt.
* The terrible way my kids have been behaving all month and the crabby pants Kai and I have been wearing. Our regular schedule is apparently absolutely necessary to all of our attitudes being good.
* The hooded towels we got for the kids that make them look vaguely like hooded 'klansmen' from certain angles. Oops.
Awesome:
* Hey, hey it's my birthday! Or it was earlier this week. I had a great time and I think it's going to be a great year!
* The astonishing amount of clothes, food, etc. I can get for very little money. I fully mean to brag.
* The birthday date I had with my husband. Dinner at a 'date restaurant', movie, and midnight dancing? Best ever.
* Dex and Veda sharing a cookie without prompting. They can be so sweet to each other.
* Lavender cupcakes with lemon curd filling and vanilla bean honey cream frosting taste as good as they sound.