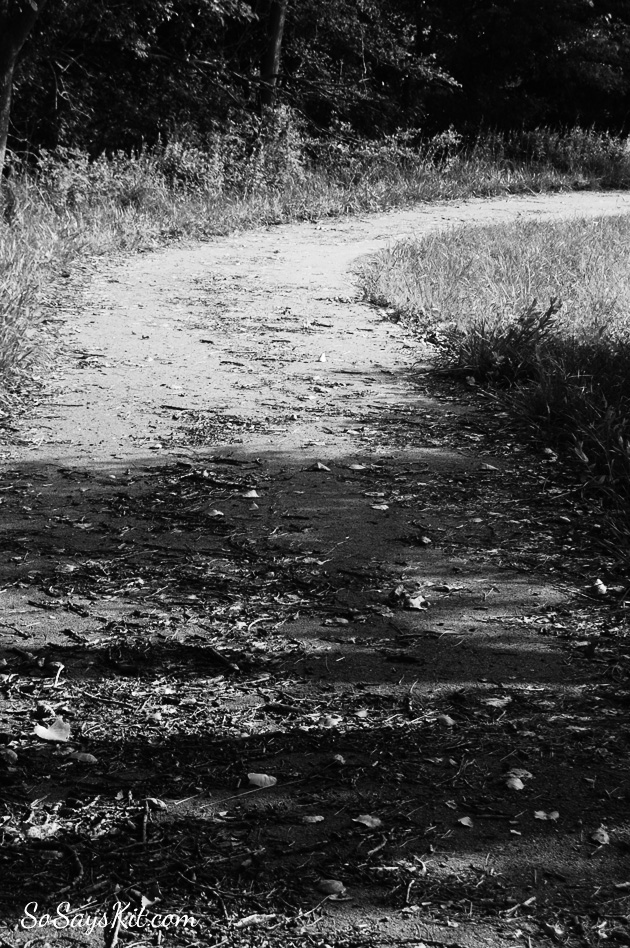 Awkward:
*Dex had his first true bloody nose from a run in with a table while chasing Veda and wearing a cloth bag on his head. Bad decisions all around.
*Netflix has been woefully stocked for interesting shows/movies lately so I've been watching teen witchy show the last few nights which just made me miss the 'wittiness' of Charmed and Buffy… I know…
*Dex's train costume (he's going as a train engineer) was awesome until he fell end over elbows trying to run after the other train engineer at the Trunk or Treat. He hurt his face, his train, and his pride. That stings.
*Veda and her cousin both showed up as fairies complete with purple dresses and green and purple wings. Veda pointed out Rebekah's sparkly dress and Rebekah pointed out Veda's sparkly wings. I was afraid we might have to have a rumble. I don't think the decision was tough for the 2 year old fairies though. They ended up dancing around the 'forrest' together.
*Surprise vomiting in a scary truck stop bathroom. I can cross off it off the bucket list!
Awesome:
*Dex tripped on the sidewalk and dropped his I'm not done but we have to go piece of garlic bread after we went out for pizza with friends. He was so upset that Kai promised he would make him a special piece of my homemade bread with cheese on it when we got home. Dex said, "Really?! You would do that… for… me?!" and promptly stopped crying. Kai felt pretty much like Super Dad.
*Alias is on Netflix! I do already have all 5 seasons on dvd and I haven't actually watched any on Netflix yet but the option is there and the option is awesome.
*Having my niece, Chelsea, and her fiance, Jesse, over to have dinner and hang out. Not to embarrass them too much but they are just so darn adorable and sweet. They even offered to babysit sometime so Kai and I could have a date! I think they are both keepers and we love getting to know them better.
*My husband dressed up as the wolf dressed as Red Riding Hoods Grandmother. Some of the comments at the party…"Grandmother what hairy legs you have…" "The better to keep me warm at night, dearie…" "Grandmother what a five o'clock shadow you have…" "Grandma's been on hormone therapy after 'the change', pay no attention…"
*This song played in my head all night when I was dressed as Little Red Riding Hood. I'm not sure if I should be super creeped out by it (and the video) but hey, there's something about that beat.