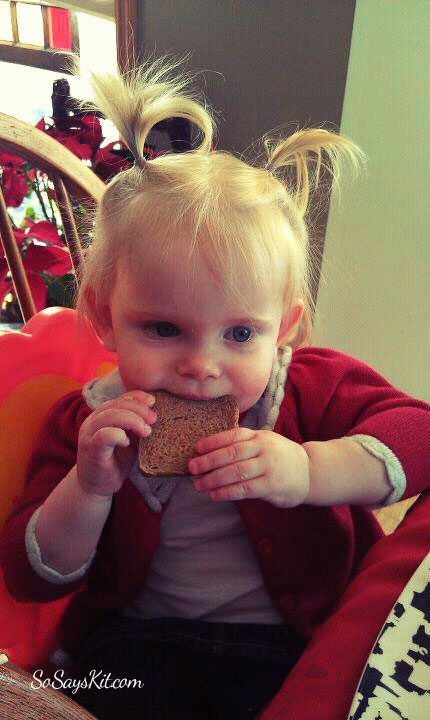 Awkward:
* Women who don't wear bras because they don't 'need' the support. Trust me, you do. Also, sheer shirts really require some sort of base garment.
* Screwing up one of the presents I was working on, not just once but 3 times before asking for Kai's help. He couldn't figure it out either. 2 hours later, I give up and figure I'll just make it work. End up figuring out the problem within 5 minutes and finish 2 in about 45 minutes.
* When your toddlers accidentally give you a 'dutch oven.' Or worse, when it wasn't an accident.
*Feeling like some of the Christmas lights out there are going to cause an epileptic episode. Especially the tree on the hills along the interstate.
* Sharing a shower with your toddlers more often than with your spouse.
Awesome:
* The homemade milk, almond, and oatmeal scrub and milk and honey mask that have saved my face. Who needs harsh chemicals?
* Kai putting the Christmas tree up in the middle of the night so the kids would be surprised when they woke up.
* The Awesome Train I boarded after figuring out that sewing project. I knocked out a few more awesome presents within a few hours. <Back it up.>
* Friends and family who are so excited for our sealing and ask questions about what this will mean for our family. We are truly thankful for your love and support for us!
* My husband singing Christmas carols in a piercing falsetto.