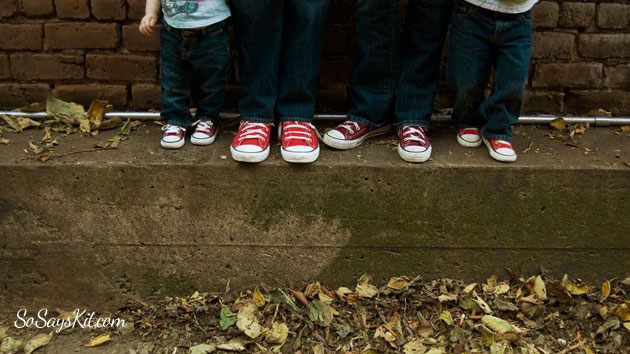 Awkward:
* Having 3 people come to me this week to say, "I've got a confession to make." I'VE got a confession: I was ok being in the dark for some of that…
* A migraine, a virus, and your period all hit on the same day. Thanks, world.
* The above , plus 2 sick kids. Thanks again, world.
* That wolf pack talking scene in Breaking Dawn. Really?
* Cold floor, cold toilet seat, cold water.
Awesome:
* Getting invited to guest post on 3 of my favorite blogs… while my own 'professional' one is still getting set up.
* Kai finding and bringing me a Vanilla Coke (and soup) the day everything hit me.
* Home births.
* Charade on Netflix when I don't feel well. Next up: Arsenic and Old Lace. I have an undying love of Cary Grant.
* The Hunger Games movie coming out soon. You didn't think my affair with YA books ended with Twilight, did you?