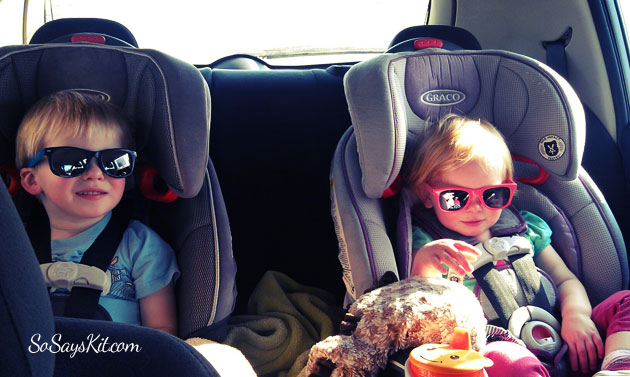 Awkward:
* Being totally ok with the kids having a fresh baked chocolate chip cookie with their breakfast.
* I stopped exercising and lost 5 pounds. Wait… That should probably be an awesome. (I cut out almost all heavily processed and engineered foods in the last 2 weeks.)
* I miss exercising. Yuck.
* My eyeliner attempts. It's not that it doesn't look good. It's just not as big of an impact as I was hoping for. I'm going to have to be bolder and still try to avoid looking like a clown.
* Really enjoying watching shows/movies I watched in high school. Or middle school. Ok, or elementary school.
Awesome:
* I get to see Kourtnee! Yay! It's only been around 10 years since we've hung out.
* Dex is turning 3 on Sunday! He is so amazing, smart, funny, sweet, and mischievous. I feel so lucky and blessed to have him in our family.
* Road trip to Kansas City to go to the temple open house, get some BBQ, and do some stuff.
* Baking chocolate chip cookies with my husband at midnight.
* I have the best husband. For a million reasons. Most of which are just too sappy and lovey to write here.